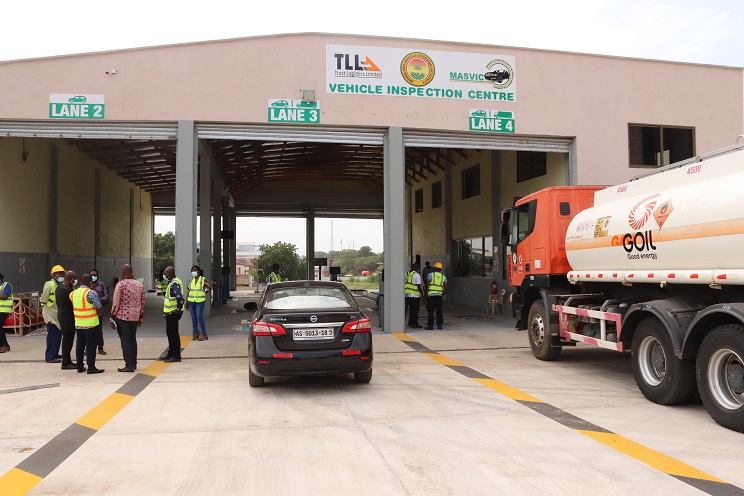 TLL/MASVIC is committed to helping vehicle owners across Greater Accra and beyond maintain their vehicles with honesty and integrity. 
Our exceptionally trained team follow strict critiria set by the DVLA, to determine if your car is roadworthy. 
We are efficient, friendly and courteous and carefully building a reputation for providing exceptional customer service to you at every point in time.  
VISION 
To become a recognized Automobile Inspection centre of excellence in provision of reliable automotive inspection service within Ghana and beyond 
MISSION 
To provide reliable automotive and exceptional service through motivated team, innovation and cutting edge technology. 
OUR VALUES 
To satisfy the needs of our clients with honesty and integrity and also considering the safety needs of our clients.